2020 New Attendee Retreat Brief
If you are reading this it means that your application to attend our 2019 Newbie Retreat was accepted. We are SO excited to meet you!
Below is some important information that you will need to attend our event.
Trout Lake Retreat Center
This year our group will be cozied up from May 15 - 17 in Stroudsburg, PA at Trout Lake Retreat Centers.
Each heated lakeside or woodside cabin can hold up to 15 people. Don't worry - there are two bathrooms and showers in each!
If you'd like to contact the Trout Lake Retreat Center for any reason:
(570) 620-0238
office@troutlakeretreats.com
Who do I contact if i have a question for GWG about the retreat?
Elizabeth Cutler - events@girlswithguts.org
Alicia Aiello - alicia@girlswithguts.org
Additional Info
Closest Airports
Philadelphia International Airport (108 miles/1.5 hours)
Lehigh Valley Airport (40 miles/45 mins)
Newark Airport (75 miles/1.2 hours)
Closest Medical Center
Pocono Medical (11 miles)
206 E Brown St, East Stroudsburg, PA 18301

Suggested Packing List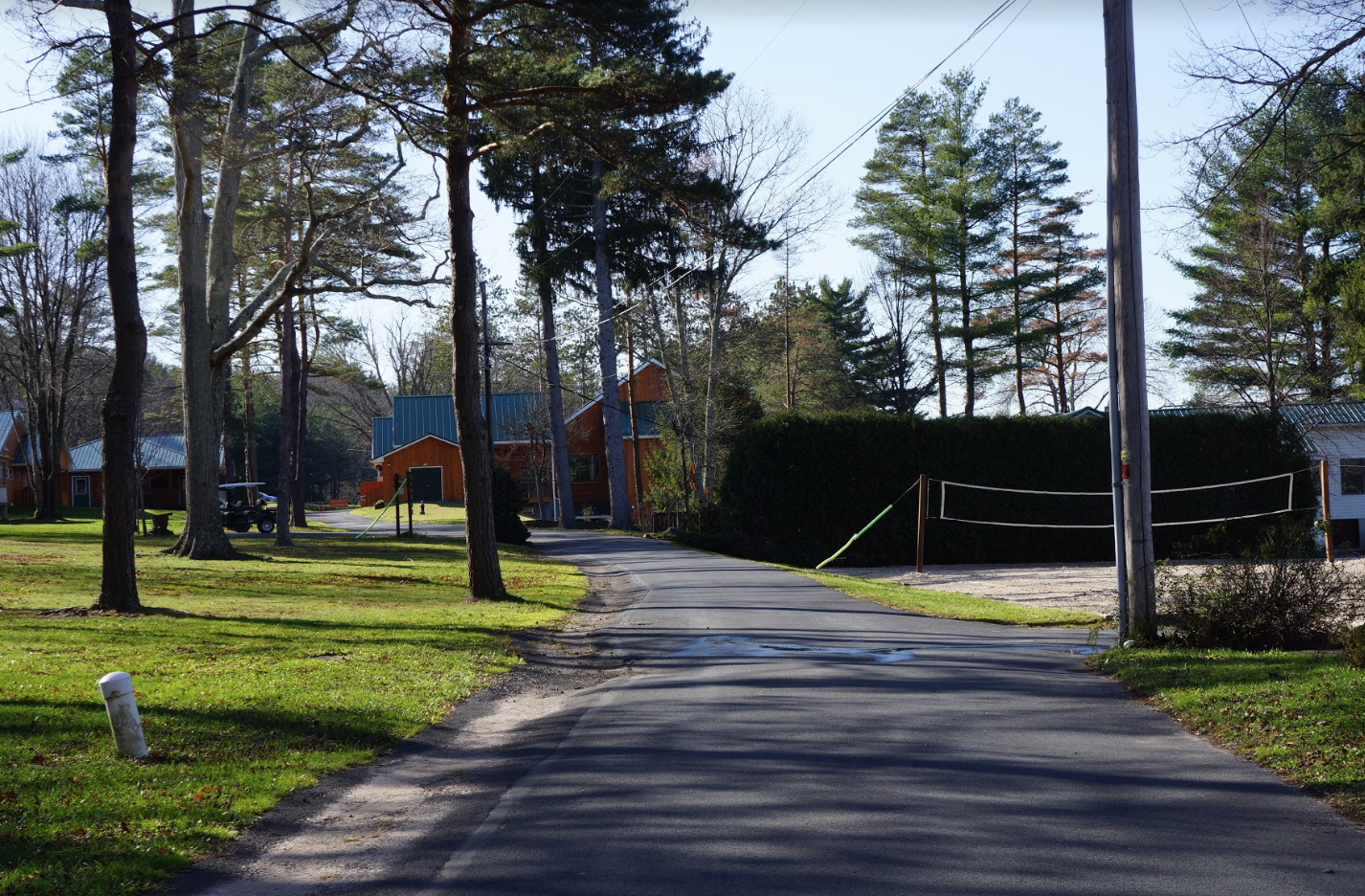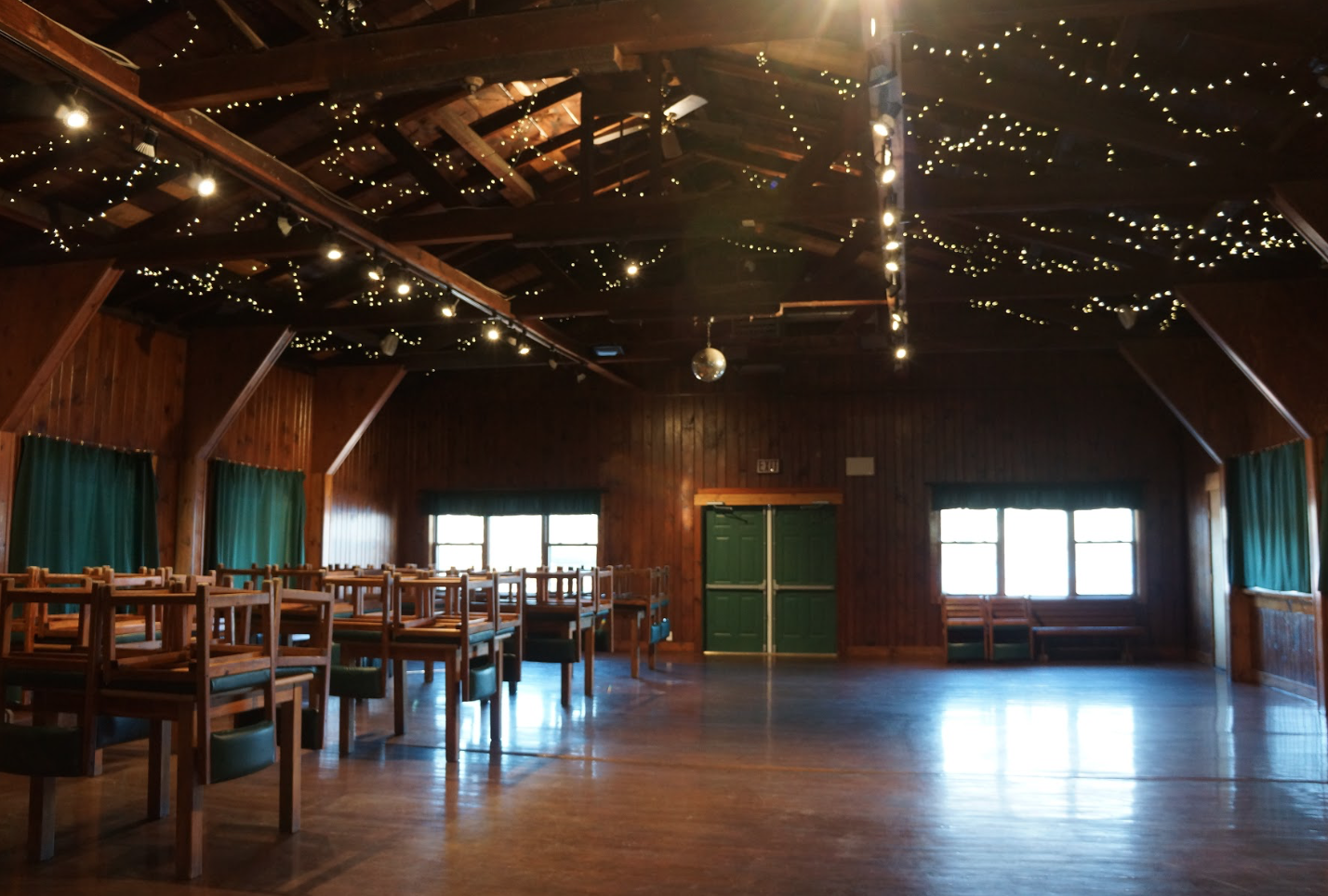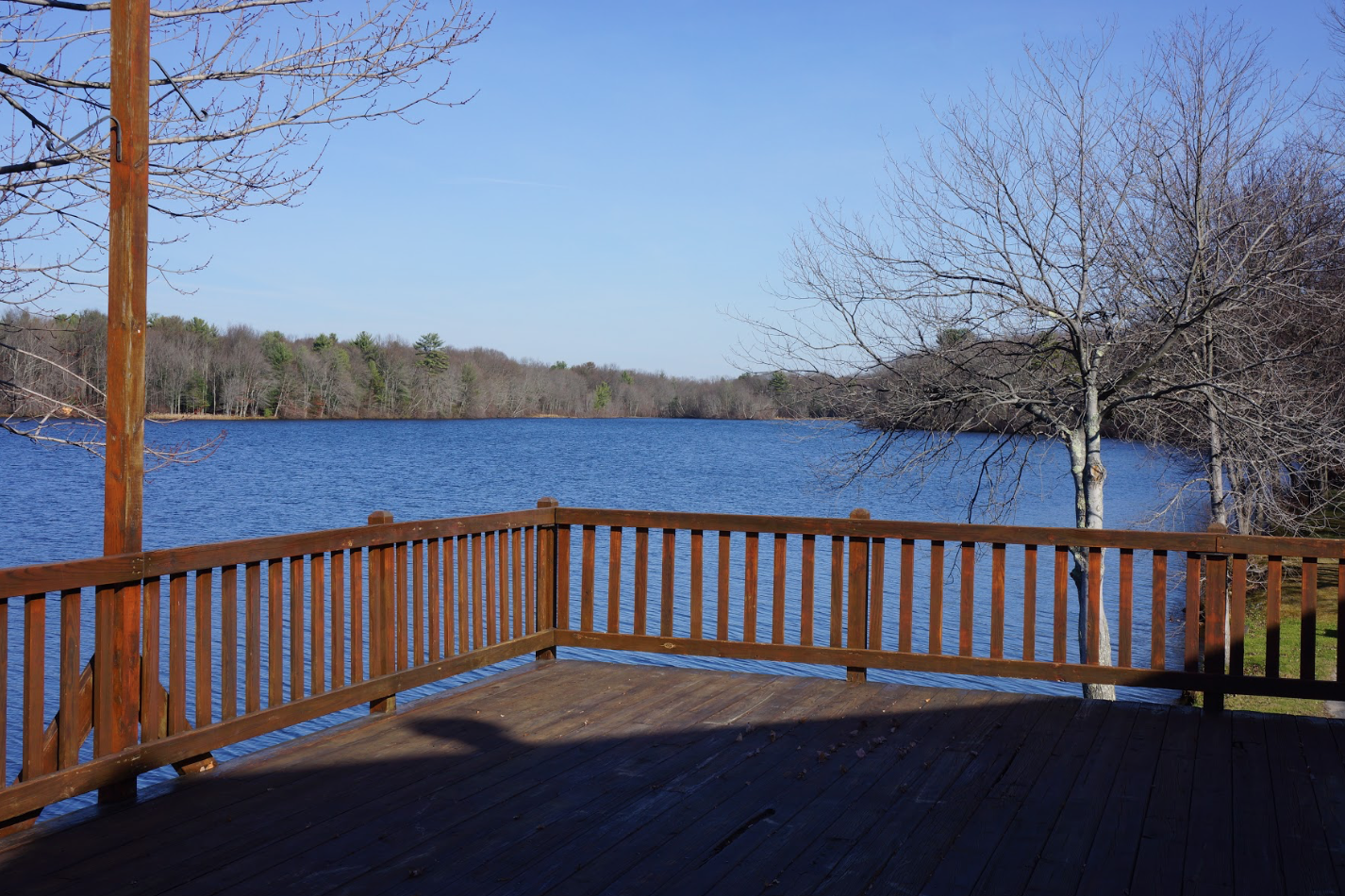 FAQ
Can I carpool with others attending the retreat?
Of course! You can check out our carpool doc here.
Can I bring a caregiver with me if they don't have IBD?
Sorry, this event is only for those with a confirmed IBD diagnosis and/or ostomy.
tentative schedule
Click here to see a daily schedule for the weekend.
I have x dietary restrictions. Can these be accommodated?
Let us know ahead of time and we will try to accommodate you as best as we can. If there are things you would like to bring to eat, we can provide a refrigerator for that.
What will the focus groups be like?
At every retreat we have small sessions where you get to talk to a group about a specific topic. The topics to choose from this year will be:
Educating Others about IBD

Managing Guilt and Chronic Illness

J-Pouch Discussions

Ostomy Discussions

Stress Management Techniques

Pregnancy/Parenting

Body Image Discussions
I have medication that needs to be refrigerated. Will I have access to a refrigerator?
Yep! Contact us directly and we will make sure to get you access.
what will meals be like?
We are currently working on the menu. The head Chef at Trout Lake and his daughter both have IBD, so they will know how to take special care of us. Once it is finalized, it will be announced so you can plan accordingly.
The menu is being designed to be IBD friendly, but keep in mind we cannot please everyone.
info form
Please click the button to fill out the information form. This must be filled out by March 1, 2019. We must also receive proof of travel by that date. If you do not complete and submit this form by March 1, 2019 with your proof of travel you will not be able to attend the Retreat.